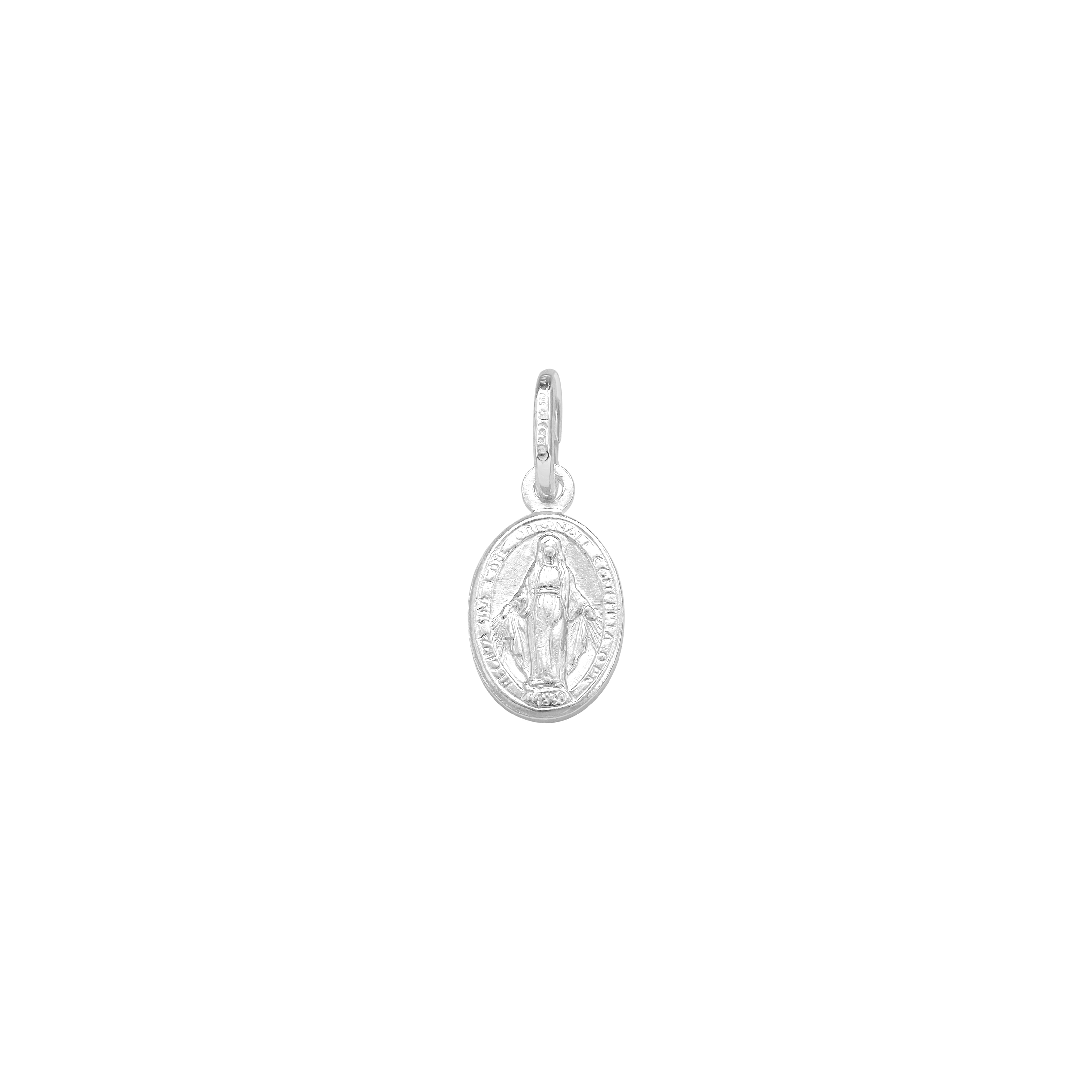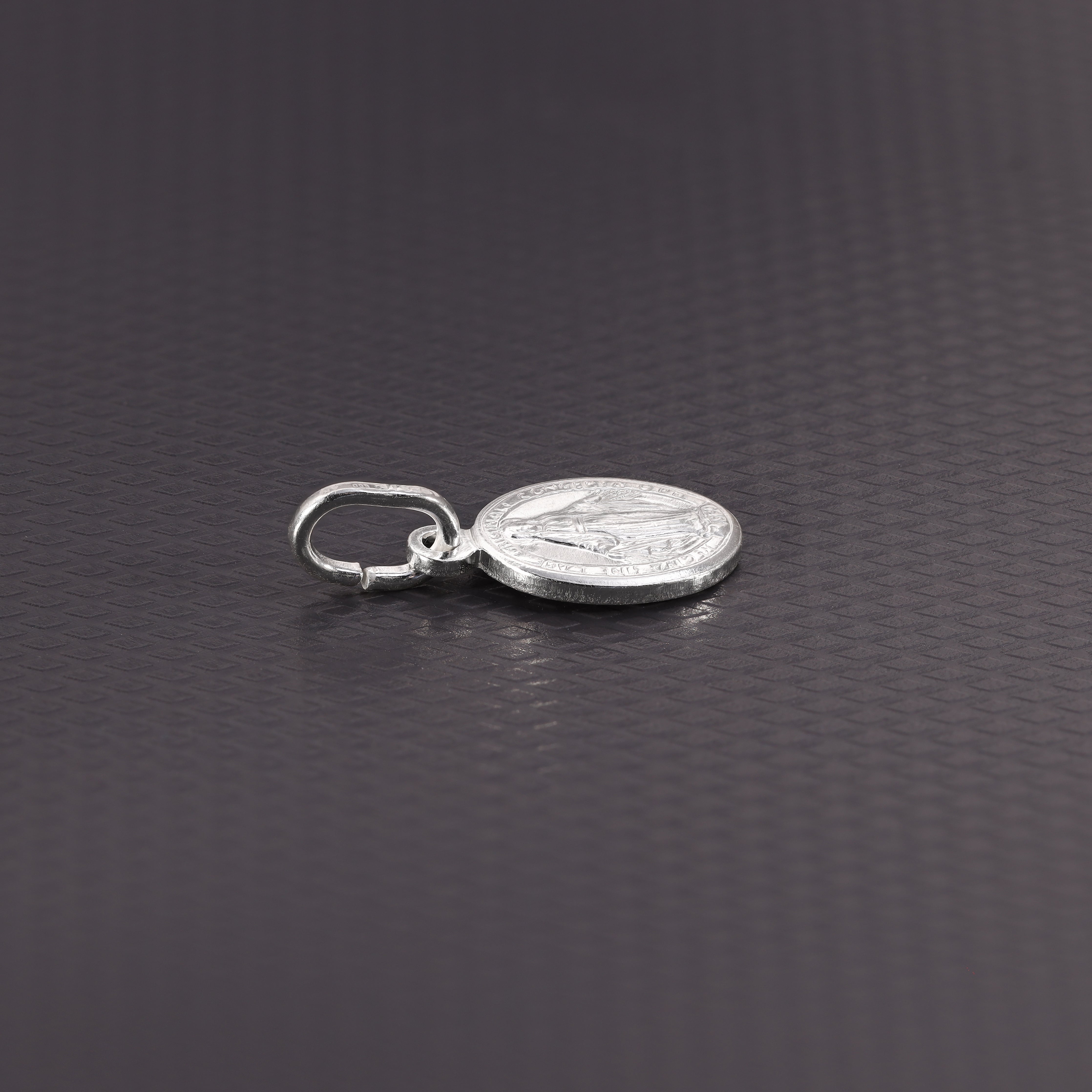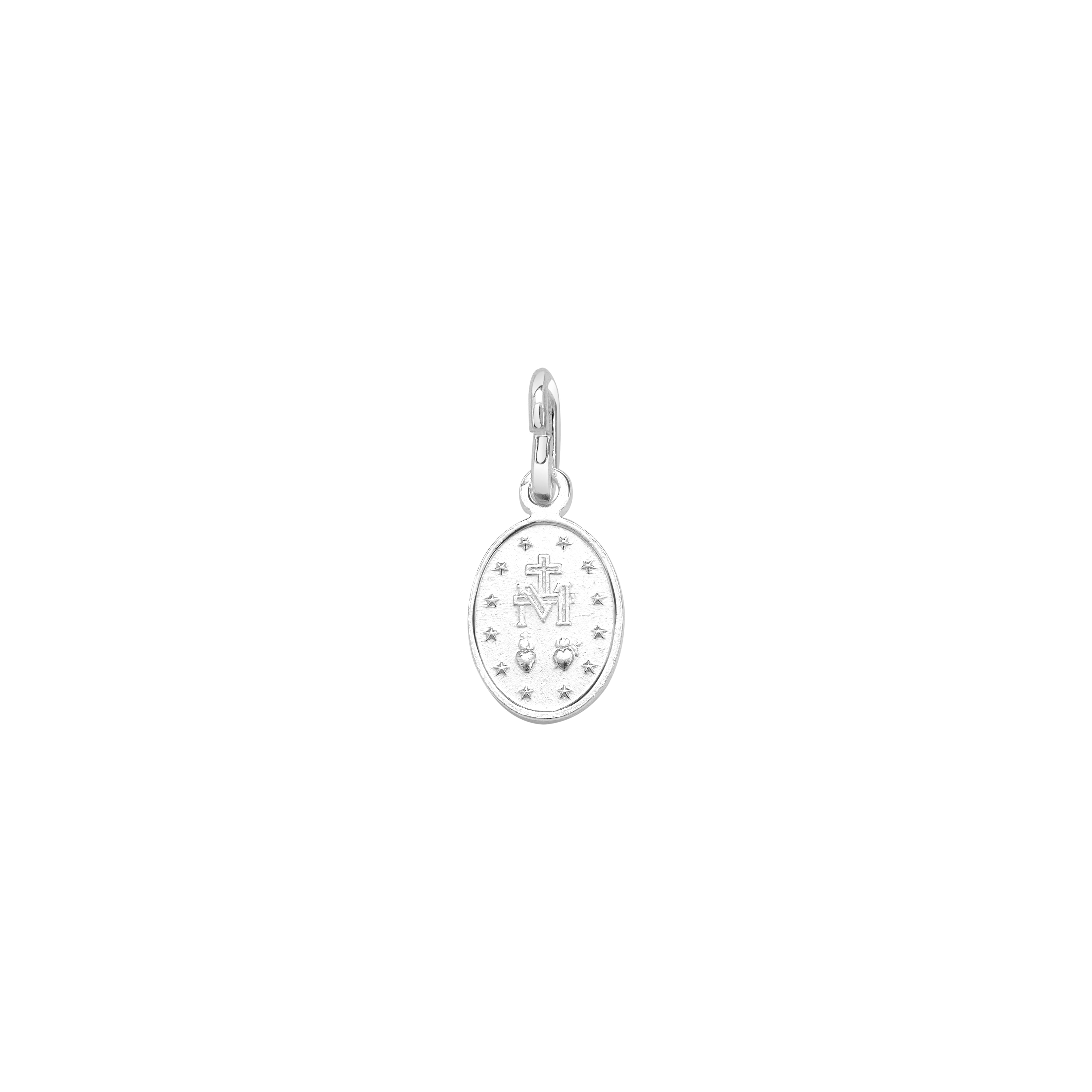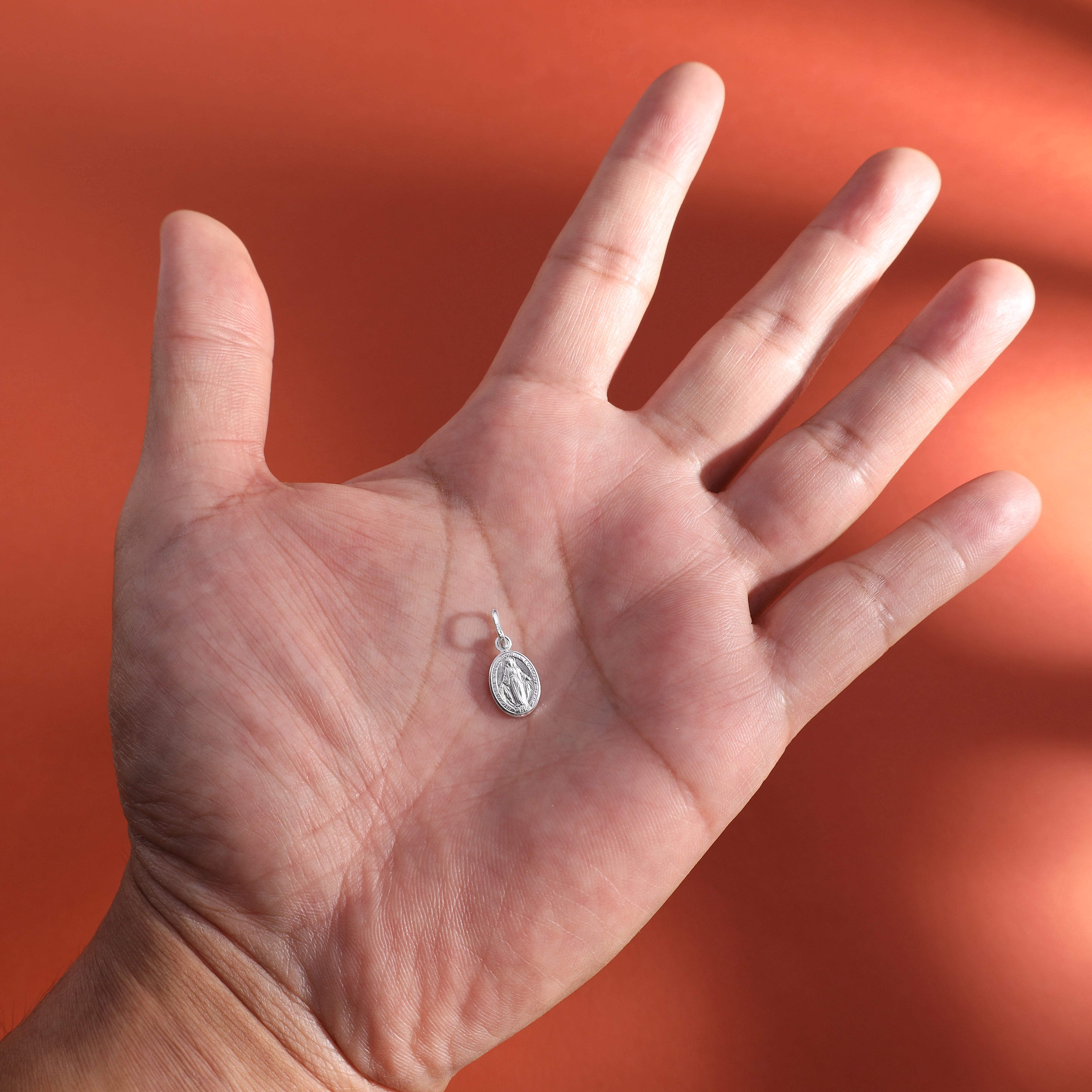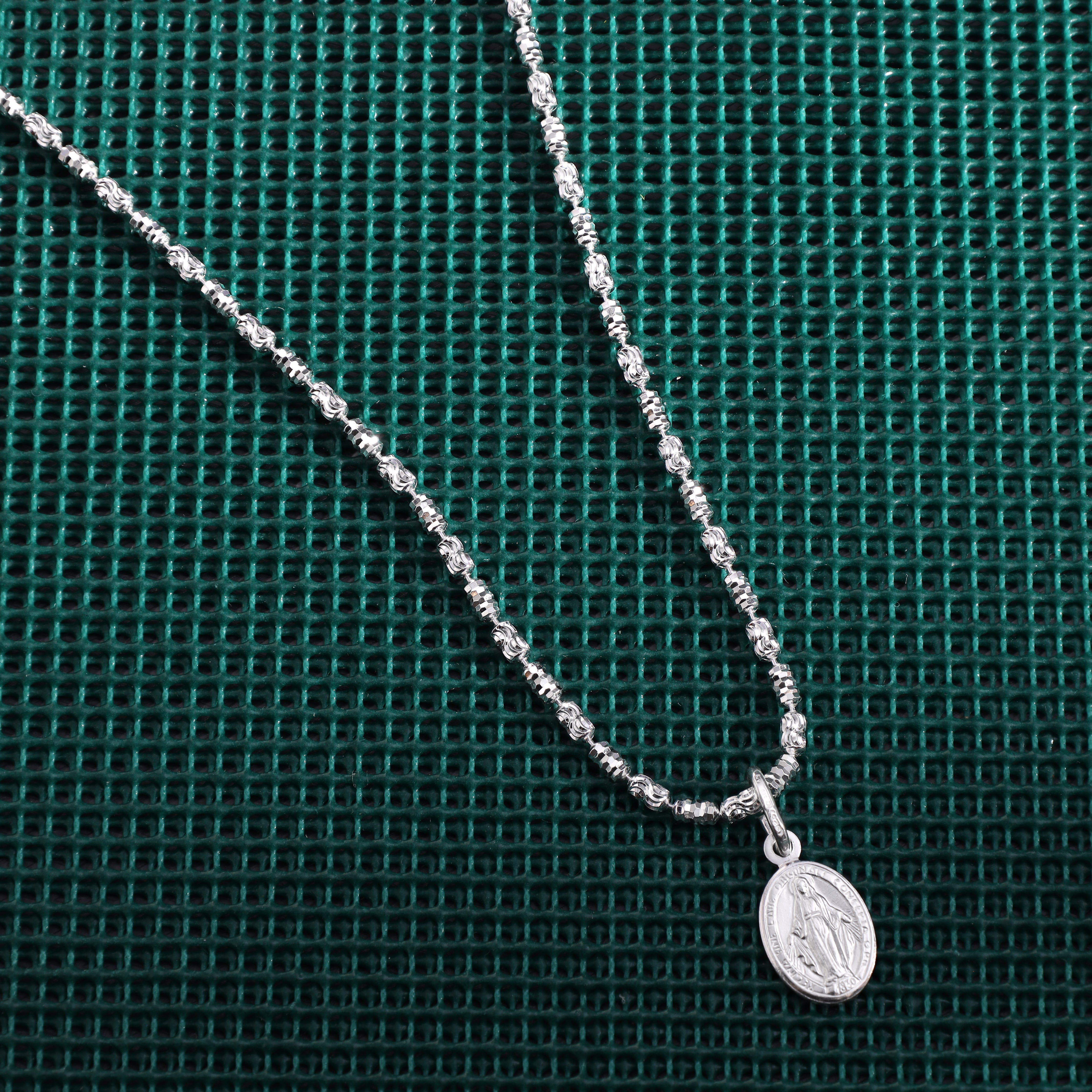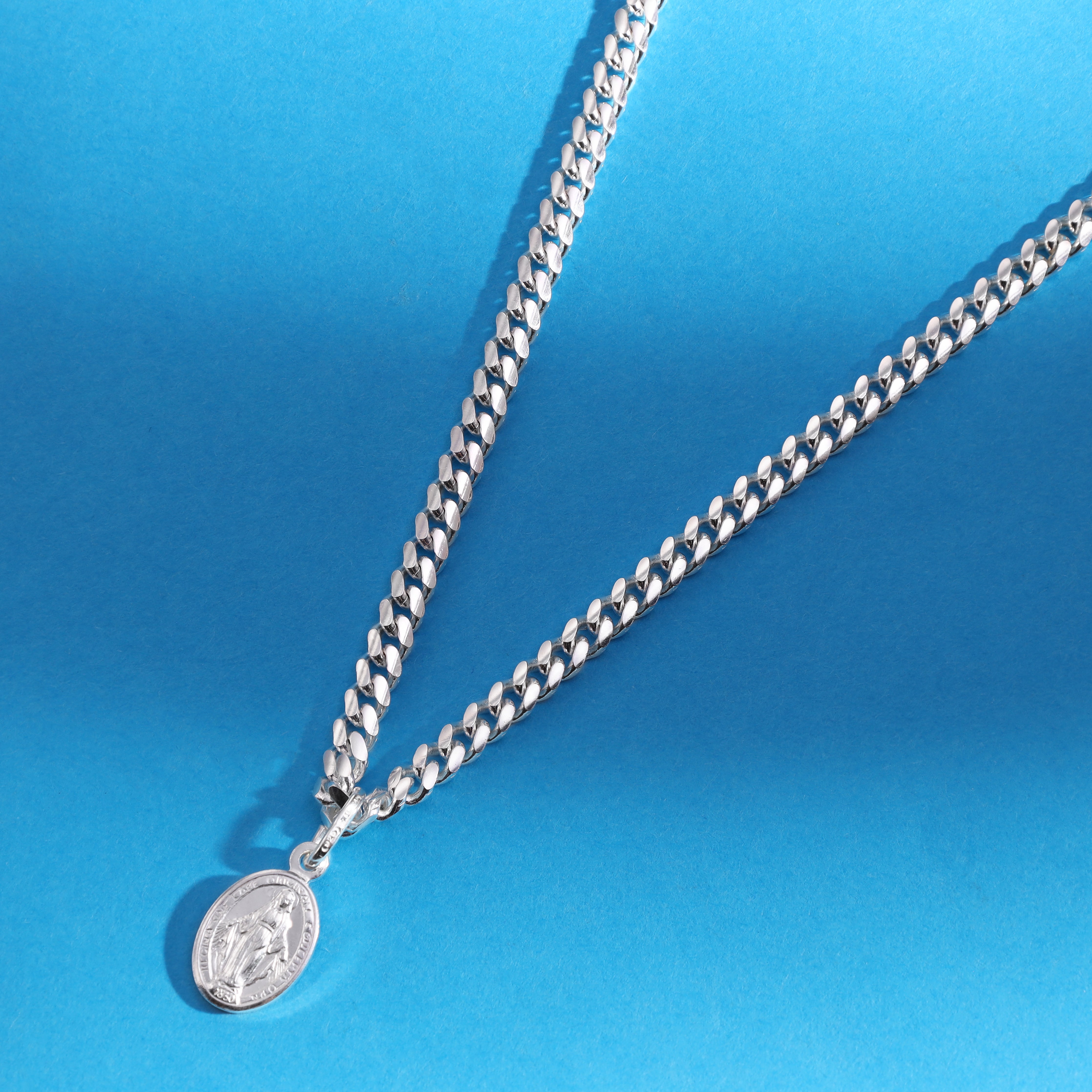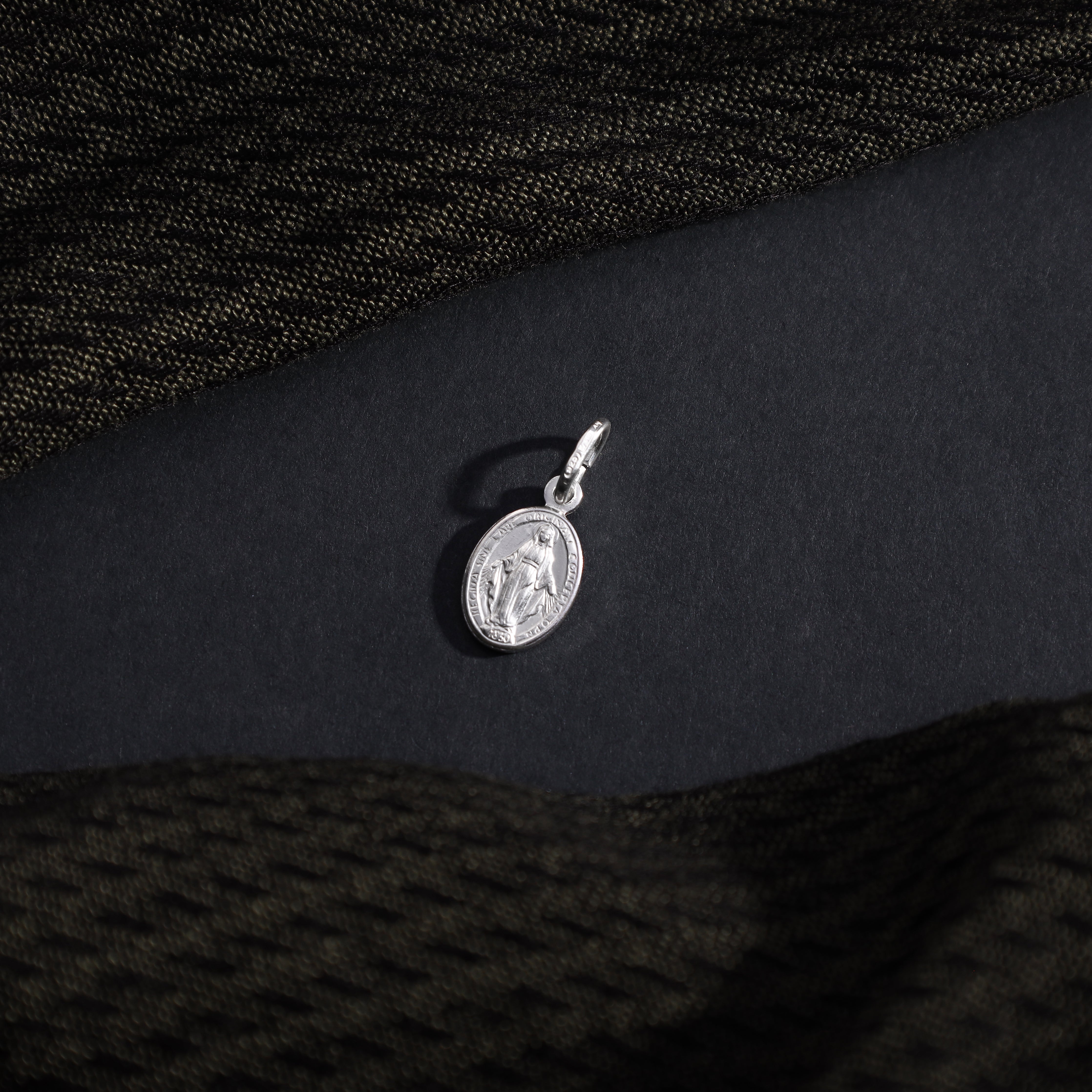 Holy Mary oval pendant made of 925 sterling silver (PE263) small
Über 89.589 Kunden tragen unseren Schmuck.
DHL Paketversand inkl. Sendungsverfolgung
Inkl. Schmuckbox, Putztuch & Echtheitszertifikat
• In 1-3 Werktagen bei Dir Zuhause
Kostenloser Versand ab 50€
30 Tage Geld-zurück-Garantie
Holy Mary pendant
Dimensions: 14 x 8mm
Eyelet: approx. 3 x 3mm
Material: 925 Sterling Silver
Hallmark/stamp: 925
Condition: New
Brand: Taipan
Scope of delivery: 1x pendant, 1x jewelry box, 1x certificate, 1x cleaning cloth
The weight/dimension may vary by +/- 3% due to production reasons.
(any chains shown are not included in the scope of delivery and are for demonstration purposes only)
Free with your order
With your order you will receive a jewelry box, cleaning cloth and certificate of authenticity free of charge !