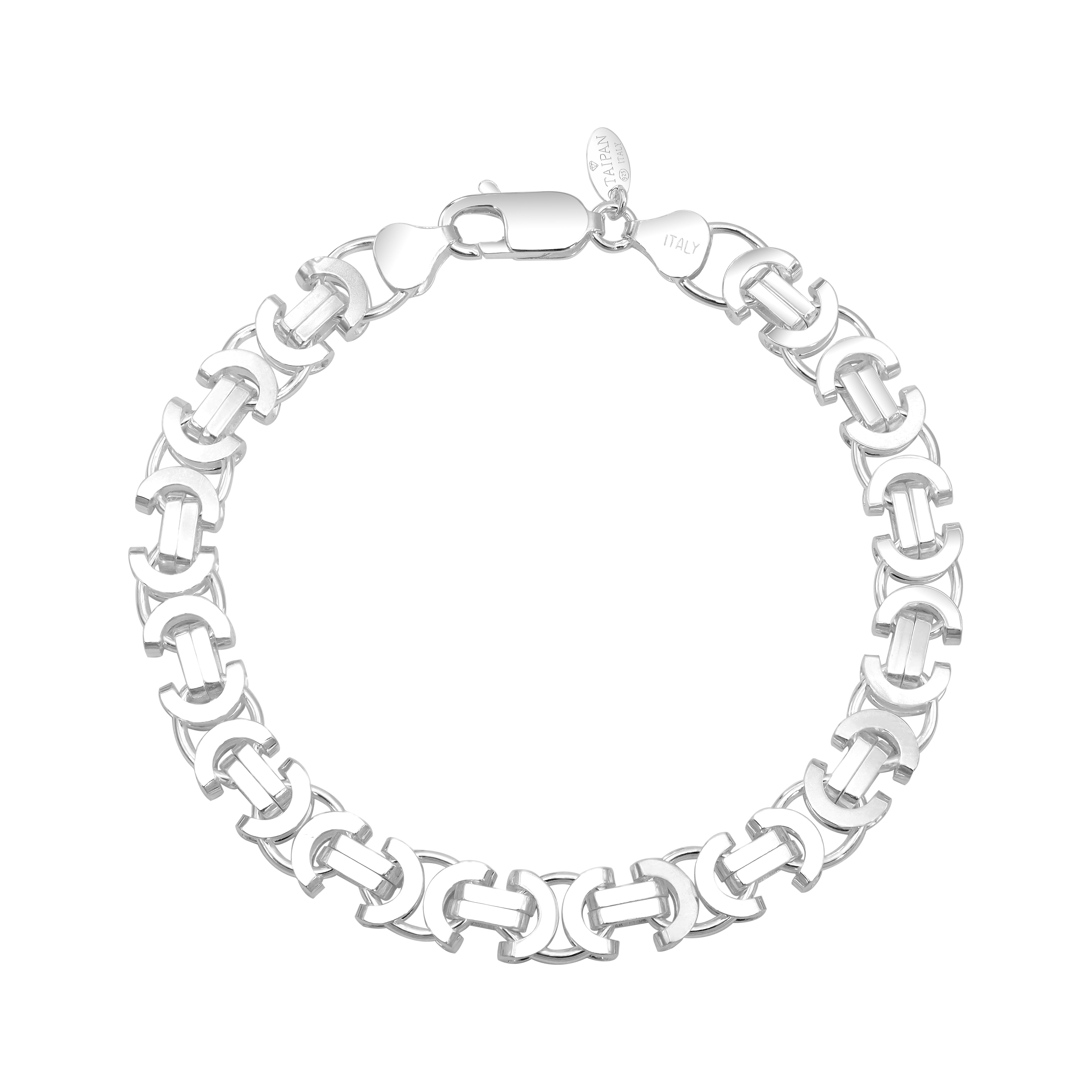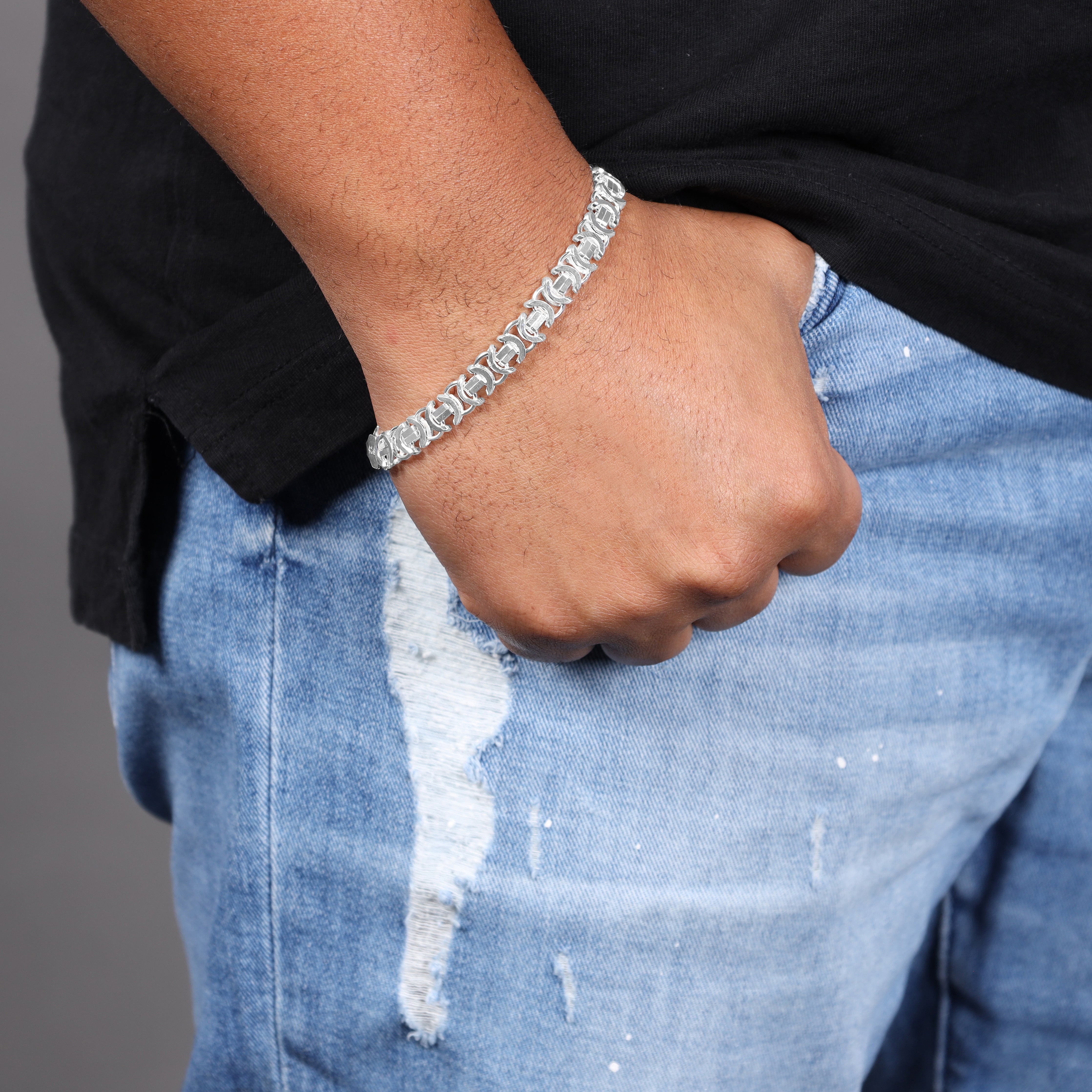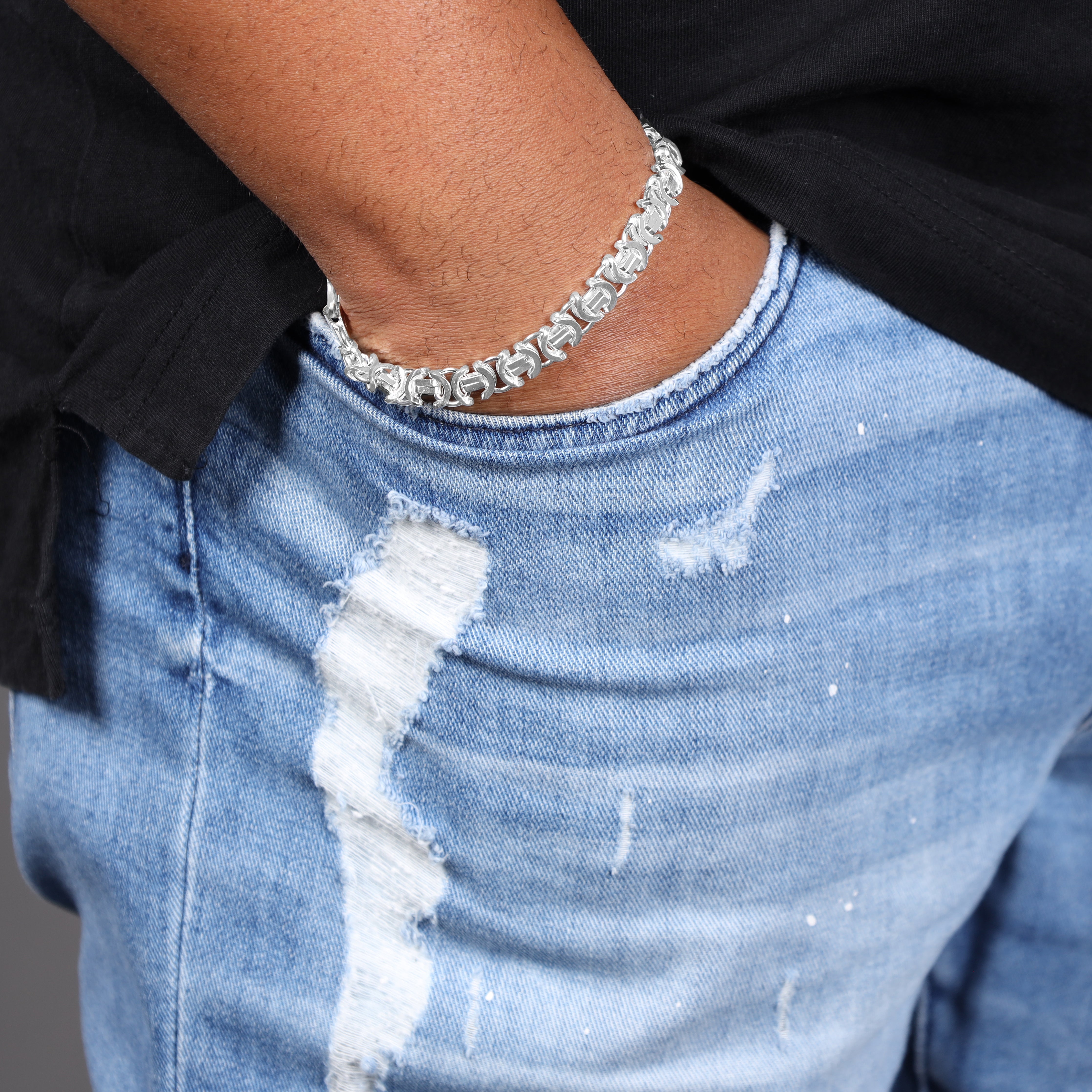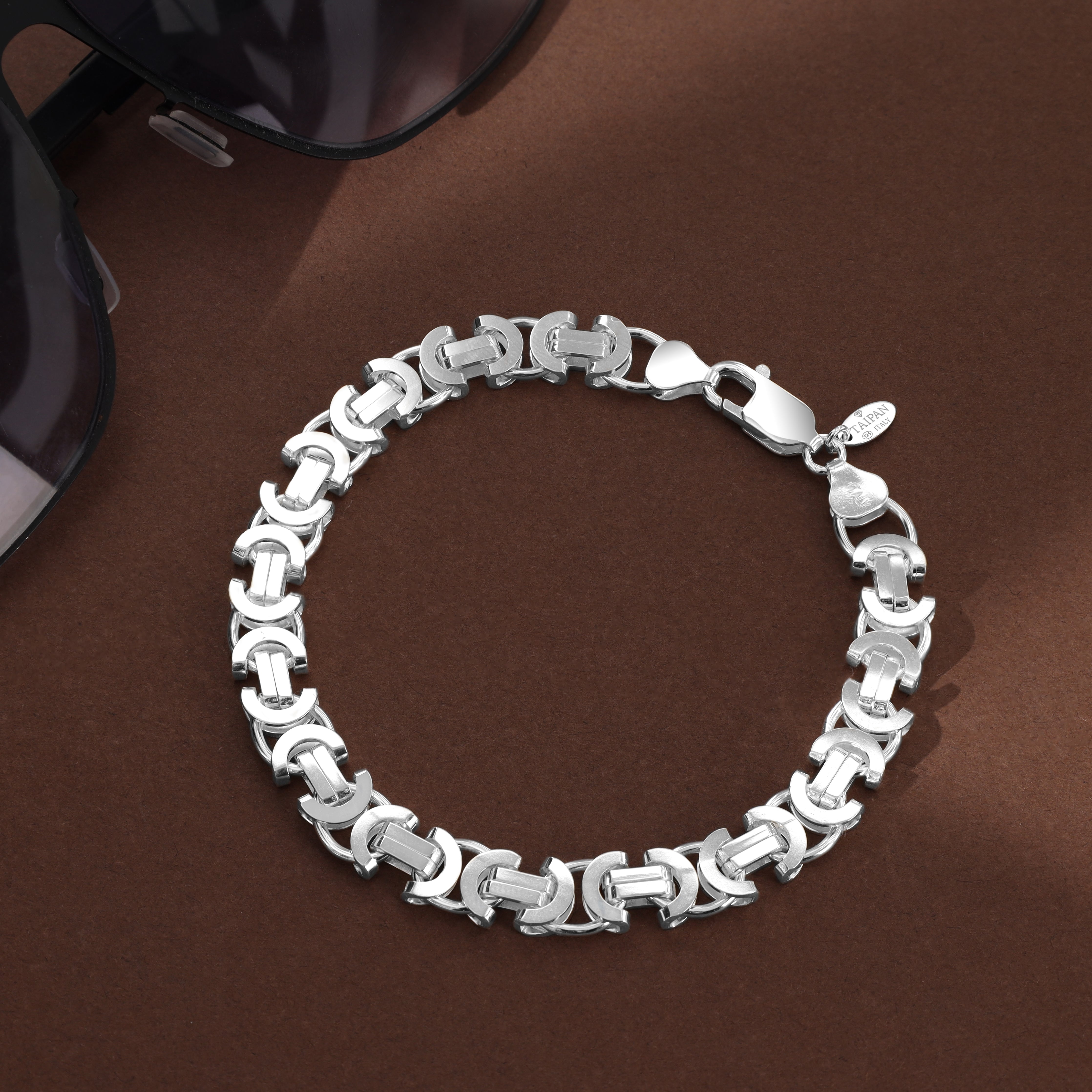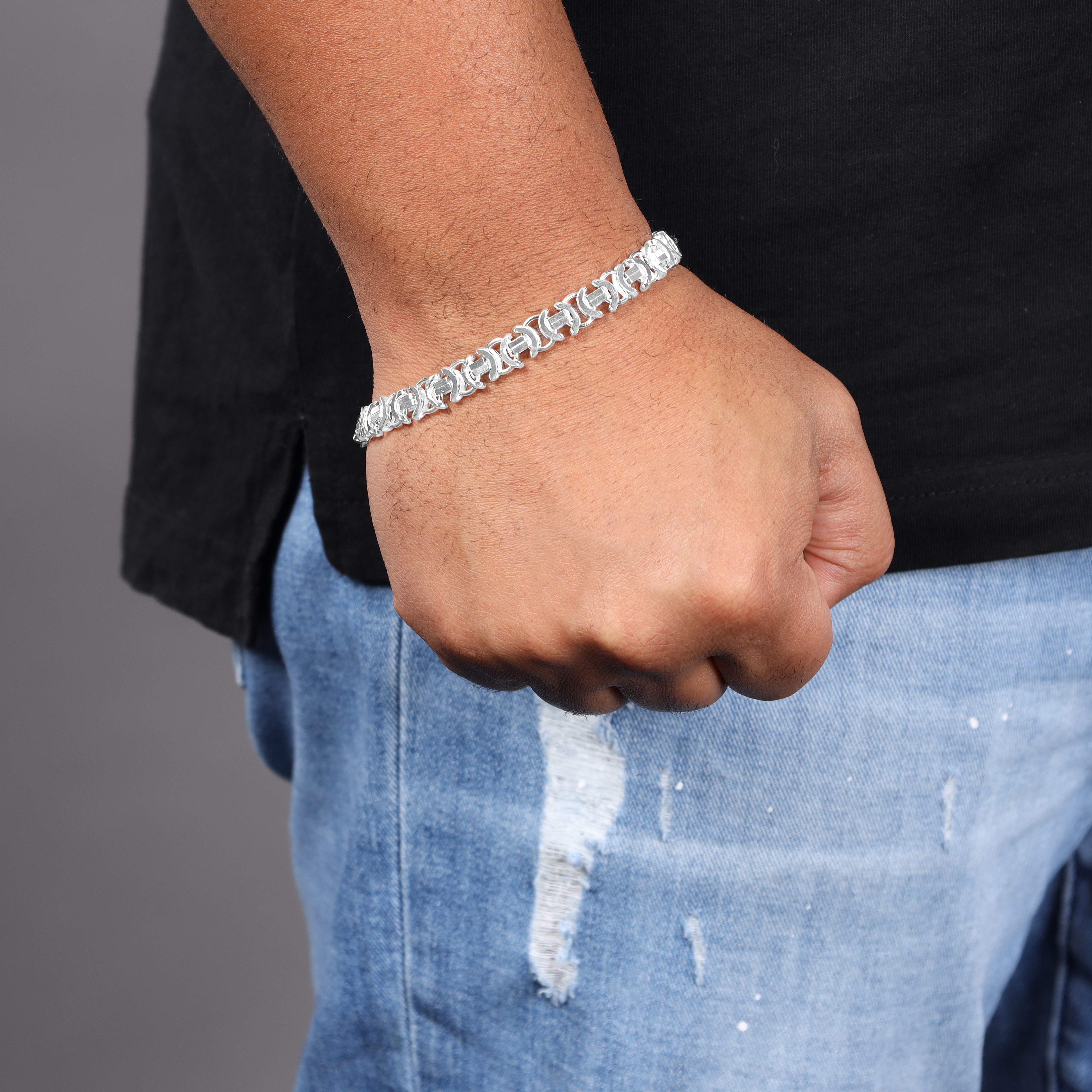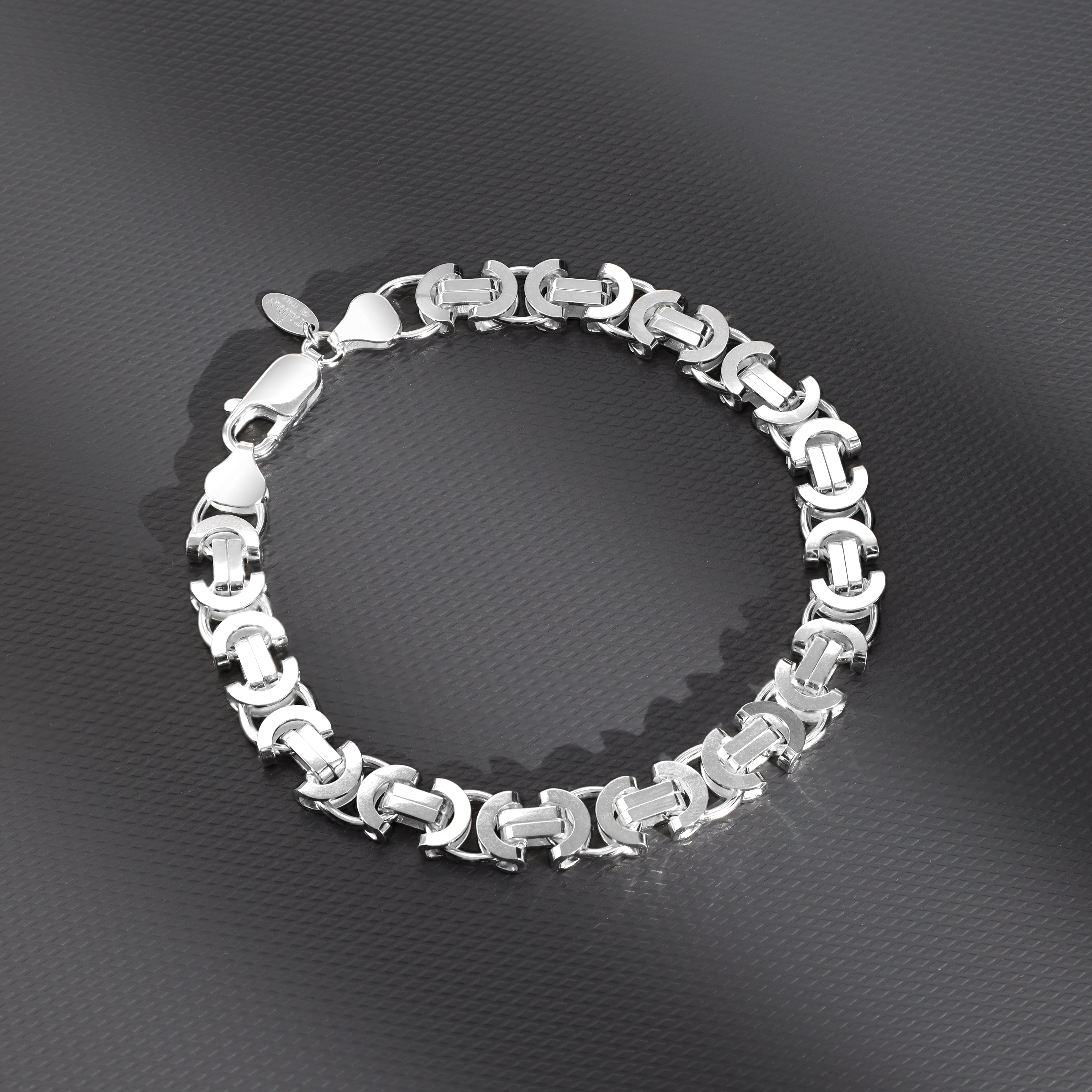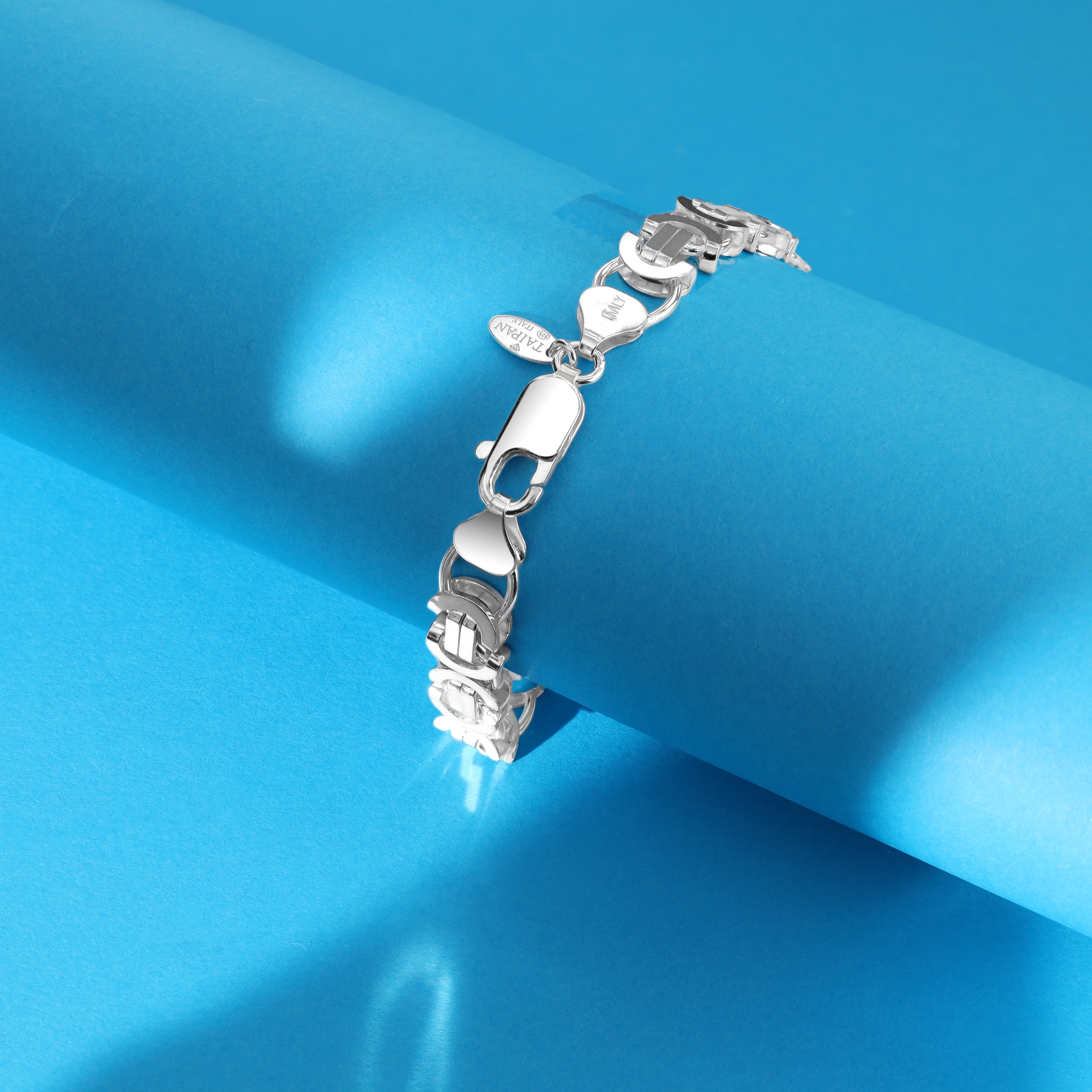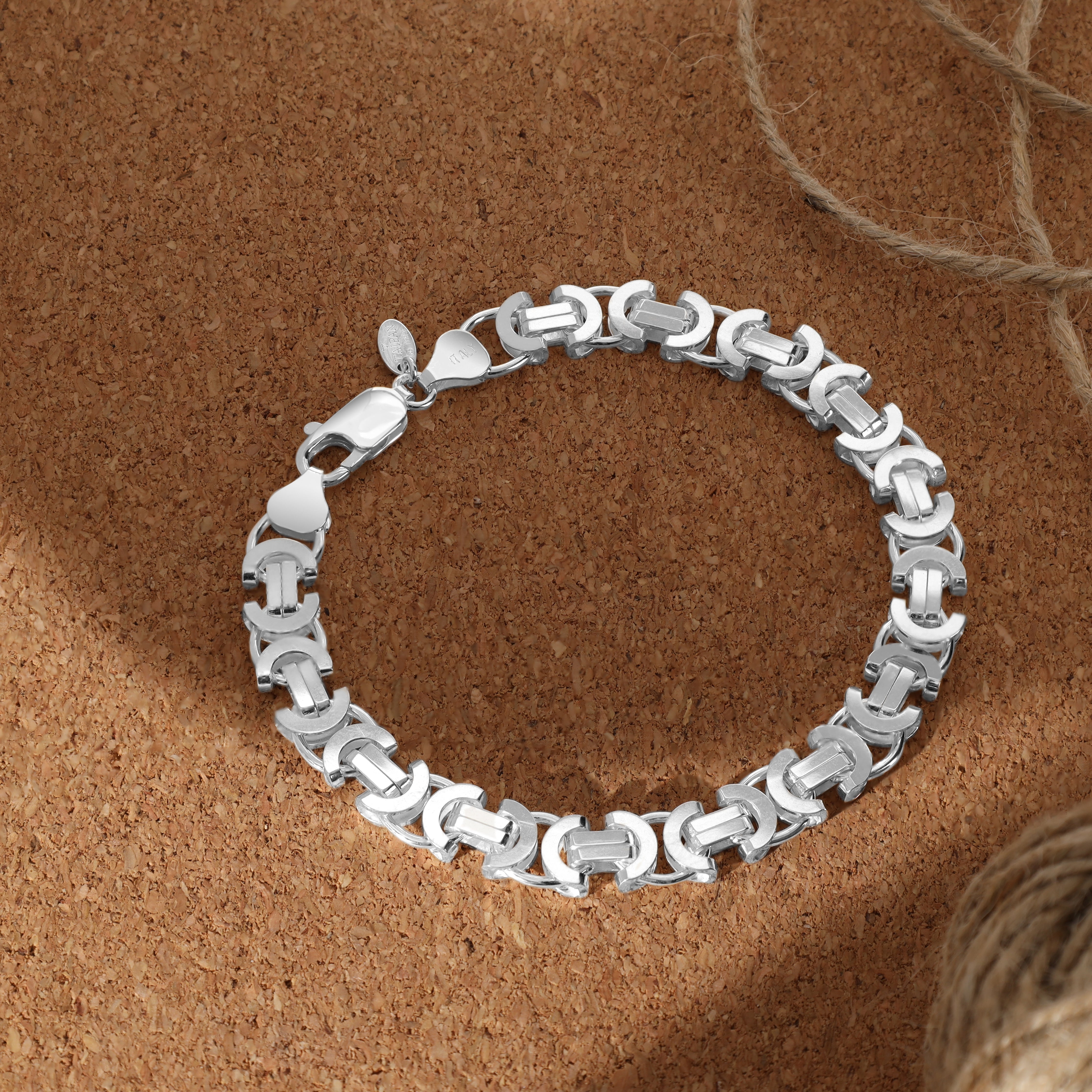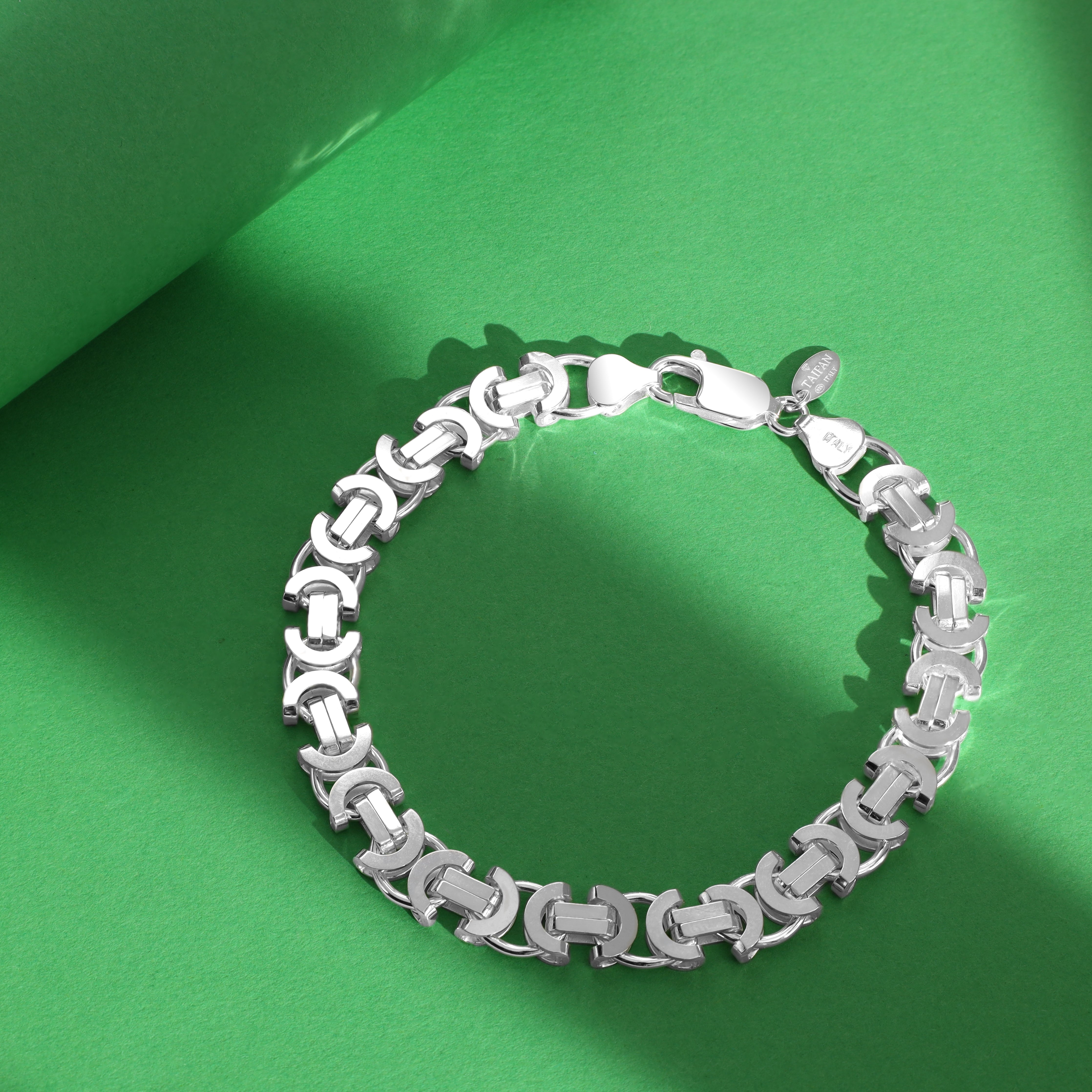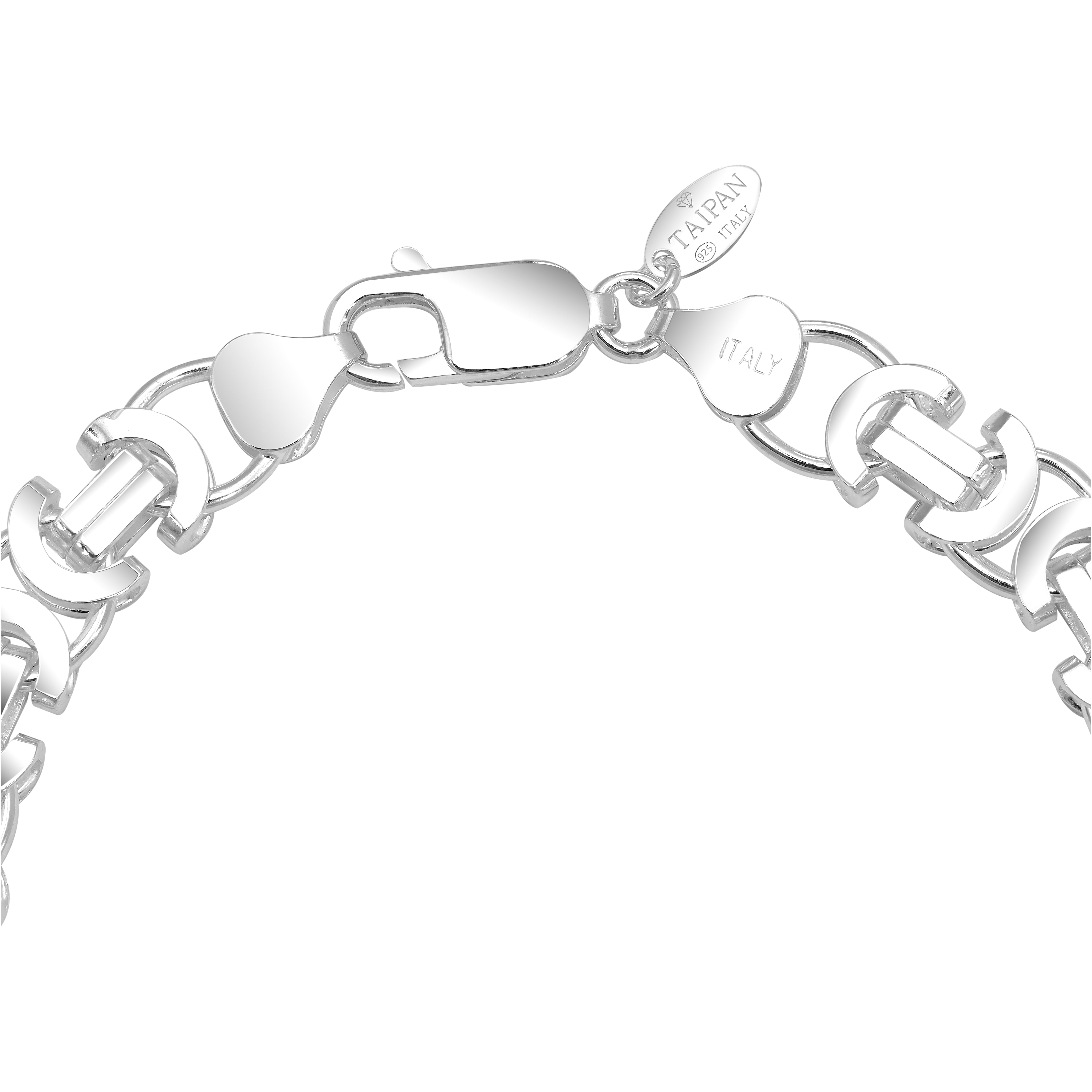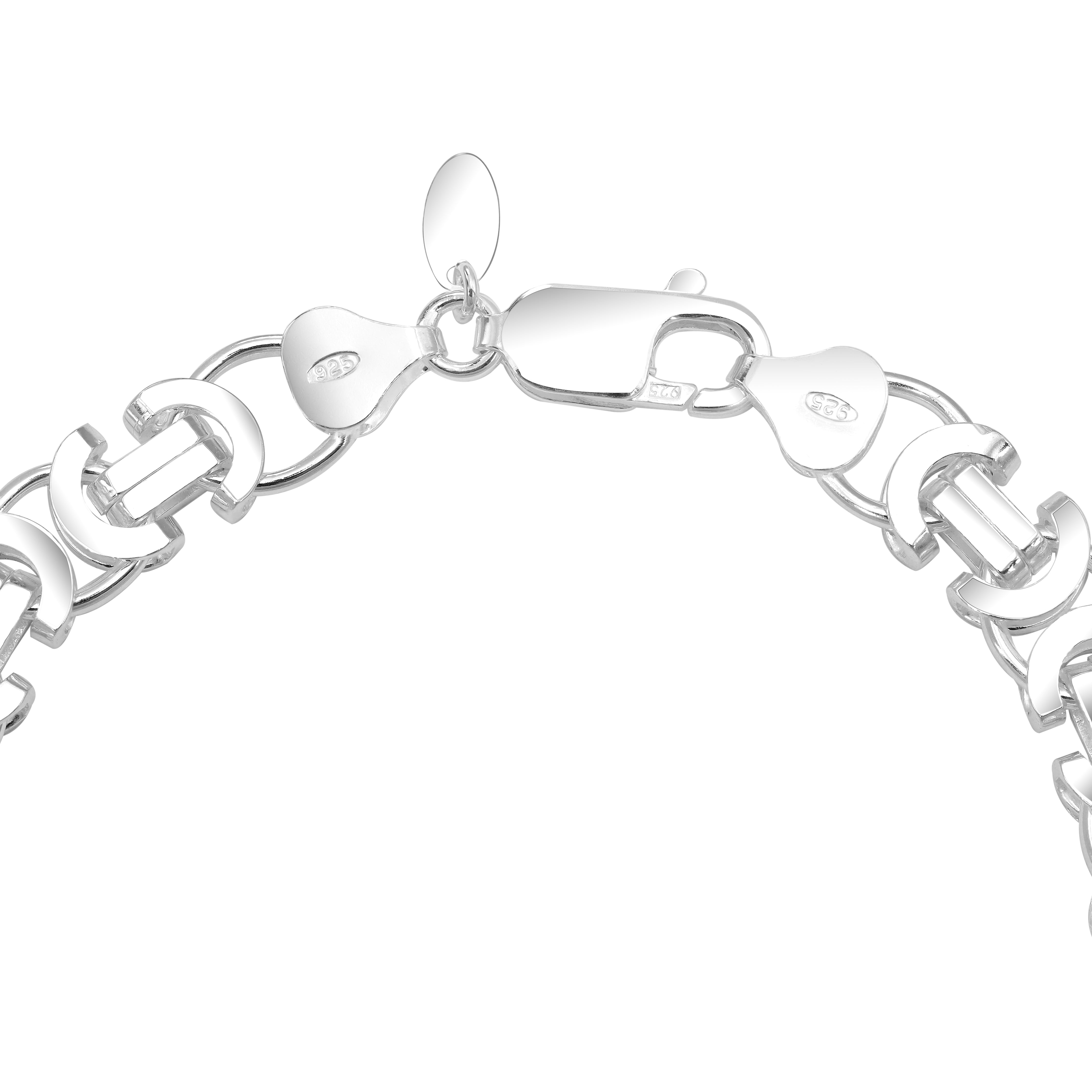 Flat king chain bracelet Etruscan chain 8.5mm wide 22cm long made of 925 sterling silver (B431)
Über 89.589 Kunden tragen unseren Schmuck.
DHL Paketversand inkl. Sendungsverfolgung
Inkl. Schmuckbox, Putztuch & Echtheitszertifikat
• In 1-3 Werktagen bei Dir Zuhause
Kostenloser Versand ab 50€
30 Tage Geld-zurück-Garantie
Free with your order
With your order you will receive a jewelry box, jewelry bag, cleaning cloth and certificate of authenticity free of charge !