Entdecke unsere Bestseller
Stay up to date
TAIPAN NEWS & TIPS
Contact us!
Do you have questions about our jewelry or would you like more information about your order? Simply enter your name in the contact form and a support representative will contact you in a few hours!
Taipan "Passion makes the difference"
At Taipan, we are passionate about our products. Our entire crew wears Taipan necklaces and bracelets 24/7, every day. We live by the motto "Passion makes the difference". We don't sell simple chains, we sell a lifestyle. Our customers know and celebrate this ⛓️ 💯 👍🏾. Thanks for your support 🙏🏾, Alex.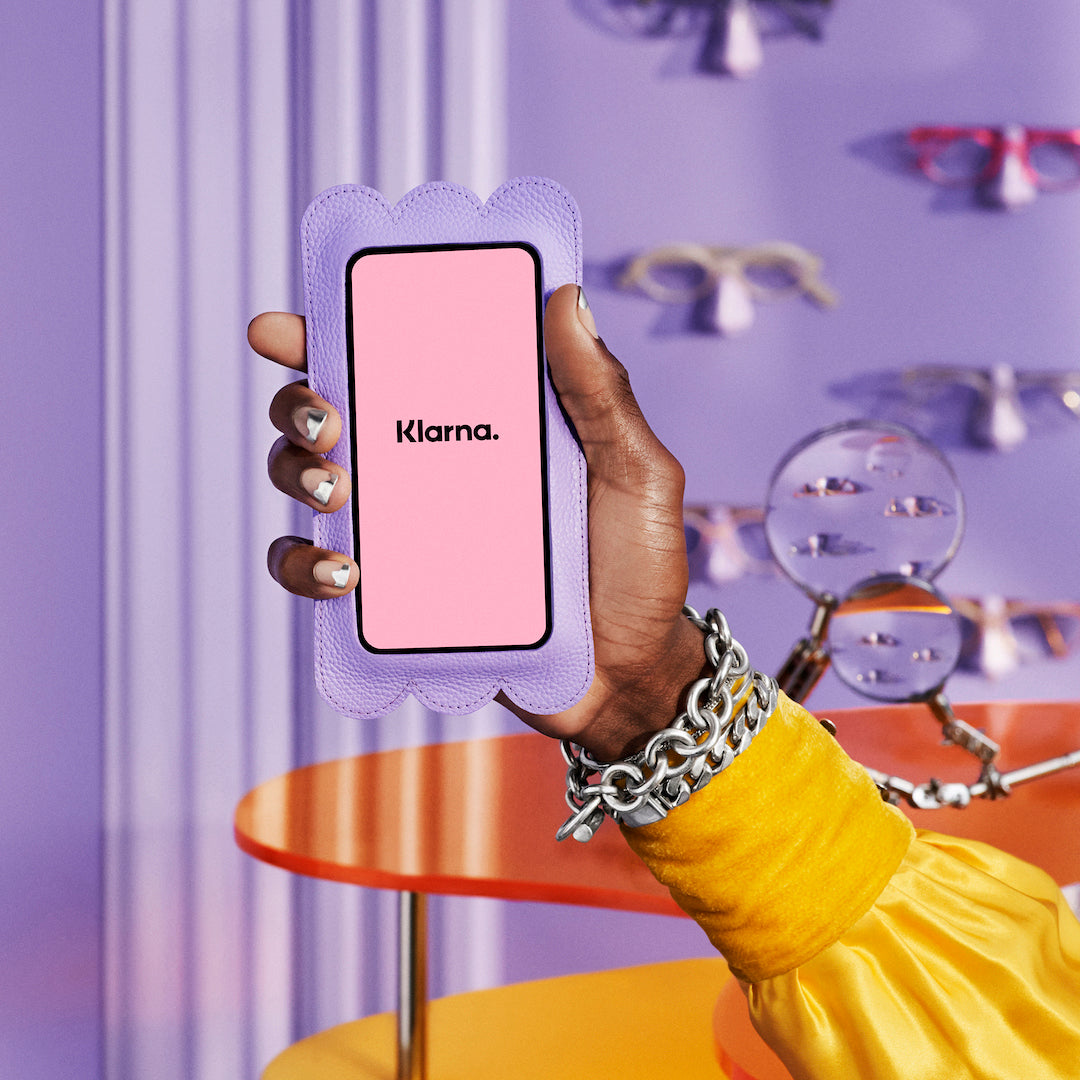 First try on, then pay
Taipan meets Klarna
Shop now, pay later. May we introduce: @klarna, our new partner who offers you flexible payment options at checkout. Klarna gives you up to 30 days to decide whether you want to keep your purchase before payment is due. Smooth, right? #smooothshopping #klarna

Seller I trust
Silver? Never anywhere else again! In my opinion, the best shop for silver jewelry in terms of quality. I have already bought several necklaces, pendants and now also a ring there and have not been disappointed once. Definitely not my last purchases. Taipan is not just silver, but a statement!
Nicholas F.
Verified

I am very pleased
10 out of 10! I have only had good experiences with Taipan jewelry. Regardless of delivery times or product quality, everything is great. The silver chains look even more elegant than they are and that's difficult given the top quality. My surroundings also only received compliments on my new, fresh jewelry. Smooth 1
Samuel S.
Verified

Best online jeweler
The jeweler of the online world. Taipanschmuck is the best online jeweler in Germany. Great customer service, very good quality and a lot of selection. Delivery is always very quick and there are often great offers.
Habib A.
Verified

Fast delivery & top quality
Fast delivery. I have already purchased several times and so far every delivery has arrived quickly and in perfect condition. It won't be the last order either. I am the owner of a king chain and a plate chain with a pendant. The price is top. And the service too. Emails will be responded to immediately. Thank you and see you soon.
Peter R.
Verified

Big fan of Taipan
I'm excited about Taipan. Goods arrive super quickly and are of maximum quality. 100% real jewelry with box cleaning cloth and certificate, so everything your heart desires. I now have a whole collection of jewelry from Taipan and there will definitely be more. Very satisfied.

Bastiano B.
Verified